Minion handmade hats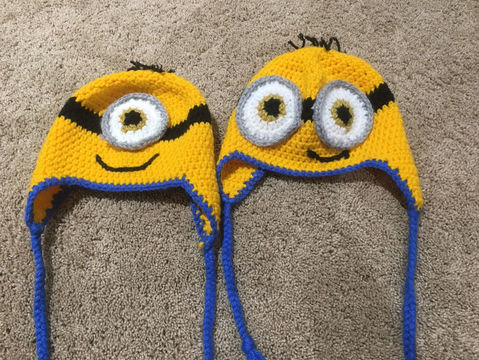 Very warm & cute. Excellent condition.
$10 each
Similar ads
Excellent like new condition. Only worn once.
Grey, size XL Blue, sleeveless tank, size XL - Brand New Pink t-shirt - size LG $10 each Thank...
New with tag fendi 2pc black and brown high waste tights and matching tube top.
If ad is up it's still available. Never worn Wilfred bandeau's from Aritzia, size X-Small. All four...
Excellent condition No wear or tear Burgundy/maroon in color