Oakbank Pet Sitting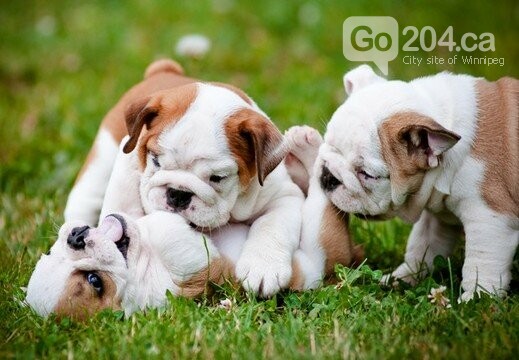 Going away on holidays and needing your fur babies taken care of? They can come and stay in my home or I can stop in at your place once or twice a day, what ever is needed to keep your pet calm. I'm a stay at home mom so I'm always around. I know it can be hard to leave your pet with somebody but I'll do everything to make sure you and your pet are comfortable. Will take pets outside of Oakbank but message me for details.
- large yard to run and play
- bungalow house
- small and large kennel if you don't have
- cut nails for extra 5$
- separate room available with everything if you have a cat, dog, hamster, rabbit etc.
Dogs- 20$ per night
Cats- 15$ per night
Second or more pets half price
Other animals rates vary, please contact
Any questions please just send me a message for fastest response.
6:30 a.m., April 30, 2019, №64