Looking for Part Time Marketers
Looking for Part Time Marketers
Over the last 45+ years, we have been a place where potentials are realized every day. We are looking for hard working, enthusiastic individuals who want to gain some experience in part-time Marketing positions and be a part of a great team!

Elements of the positions include:

Fast paced, fun environment
Hands on experience in customer service & communication
We are currently hiring telemarketers for the spring/summer 2019. Position is part-time hourly plus commission based spring/summer job and can lead to future promotion opportunities within the company.

Position Description:

Tele-Marketer: This role is a fun and challenging position that is ideal for someone wanting to get hands-on work experience and make money over the spring and into the summer. The ideal individual is hard working, coachable, and has effective communication skills. Meant for people that are independent and goal oriented, and can work from home.

Requirements:

Experience
Friendly personality
Benefits:

Starting rate will depend on your location and experience
Bonuses will depend on your performance and the criteria established by your Manager.
1:59 p.m., July 14, 2019, №145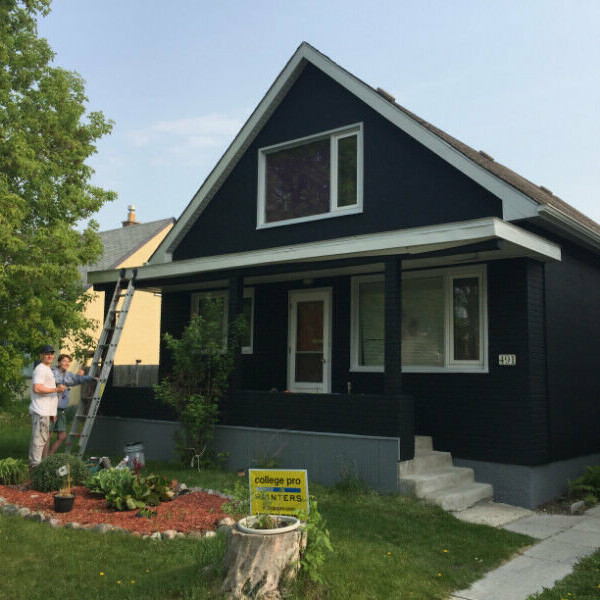 College Pro
R2G
Show number
204-456-78