Finance Assistant, Finance Assistant
Finance Assistant, Finance Assistant
Finance Assistant, 4/1/2011 – Current. Woodland Hills Hospital, Winnipeg, CA. Finance Assistant, 3/1/2008 – 4/1/2011. Heritage Community Medical Center, Winnipeg, CA. Finance Assistant,6/1/1999 – 3/1/2008. Highland Medical, Winnipeg, CA.
Associate of Arts – Accounting 1999 New Cityland Business College, Winnipeg, CA
Energetic and professional Finance Assistant with 8 years experience in health care finance environments. Works well in teams and independently with little oversight. Excellent time management multi-tasking and communication skills with a strong knowledge of basic accounting practices.
Similar ads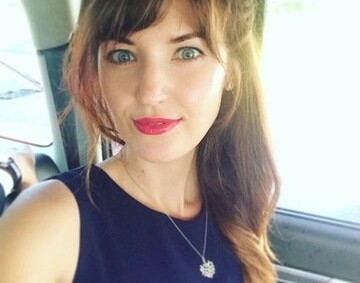 Driven FX Trader adept at driving product development stakeholder relationship management and techno...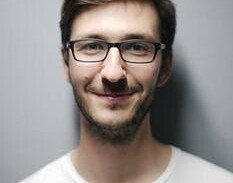 Highly competent and trustworthy Finance Clerk with exceptional PC proficiency and high level of acc...