Native advertising
Native advertising is content usage that corresponds to the appearance and functions of our site and does not cause reject users.
Our task is to make user, viewing the native article, understand the fact of advertising, but such a content is useful, interesting, and the presentation is of high quality.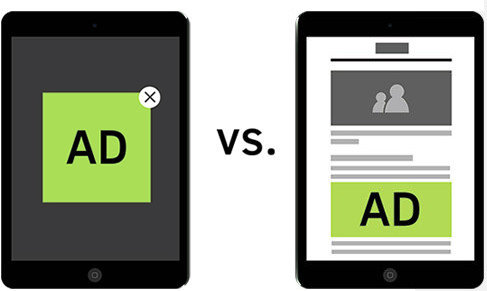 Native advertising
The attractive format of the article. It includes the editorial component, visualization and certain technical solutions, allows you to create effective communication with the user.
Native advertising is designed so it doesn't look like advertising, so it's harder to ignore. Instead of this it looks like a part of the page as advice section.
Attract users with effective native articles and gain results without breaking user experience.
Why do marketing managers use native articles?
Cost of services

Price is calculated individually, depending on the project's design, content, and audience attraction.