Winnipeg Blue Bombers Legacy Gala Dinner is one of Manitoba`s most anticipated events each year for members of the business and the football communities. 
This year the event took place at the RBC Convention Centre on October 9th. The event was planned from 6 p.m. until 10 p.m., it was full of people, team members and guests stayed even after it was over. Guests were taking pictures and getting players autographs.
There were few new players that joined the team and the new 2018 team was announced. This year, the Winnipeg Blue Bombers welcomed Terrence Edwards, David Asper, and Gene Dunn into the Blue Bombers Hall of Fame during this evening of fanfare.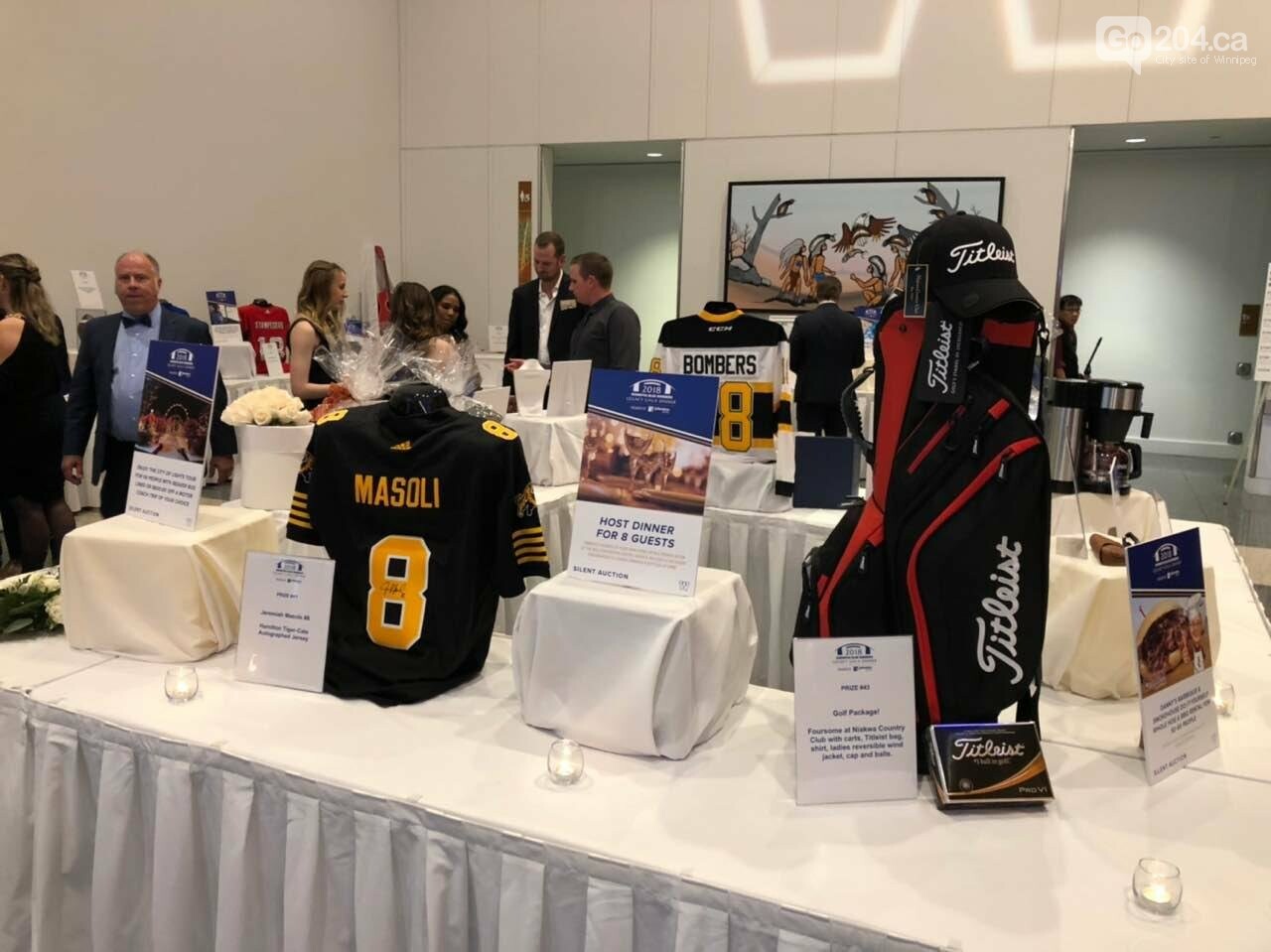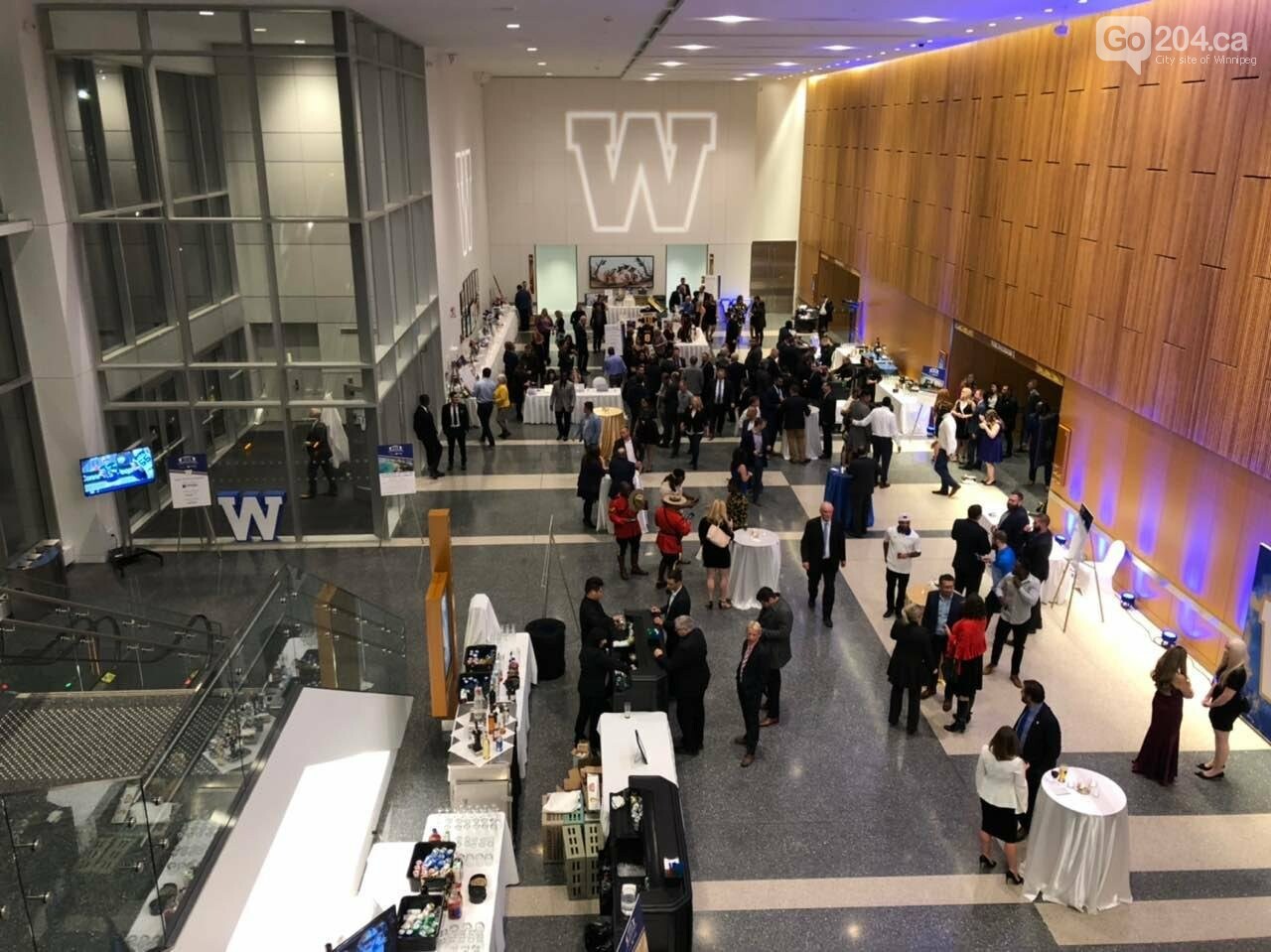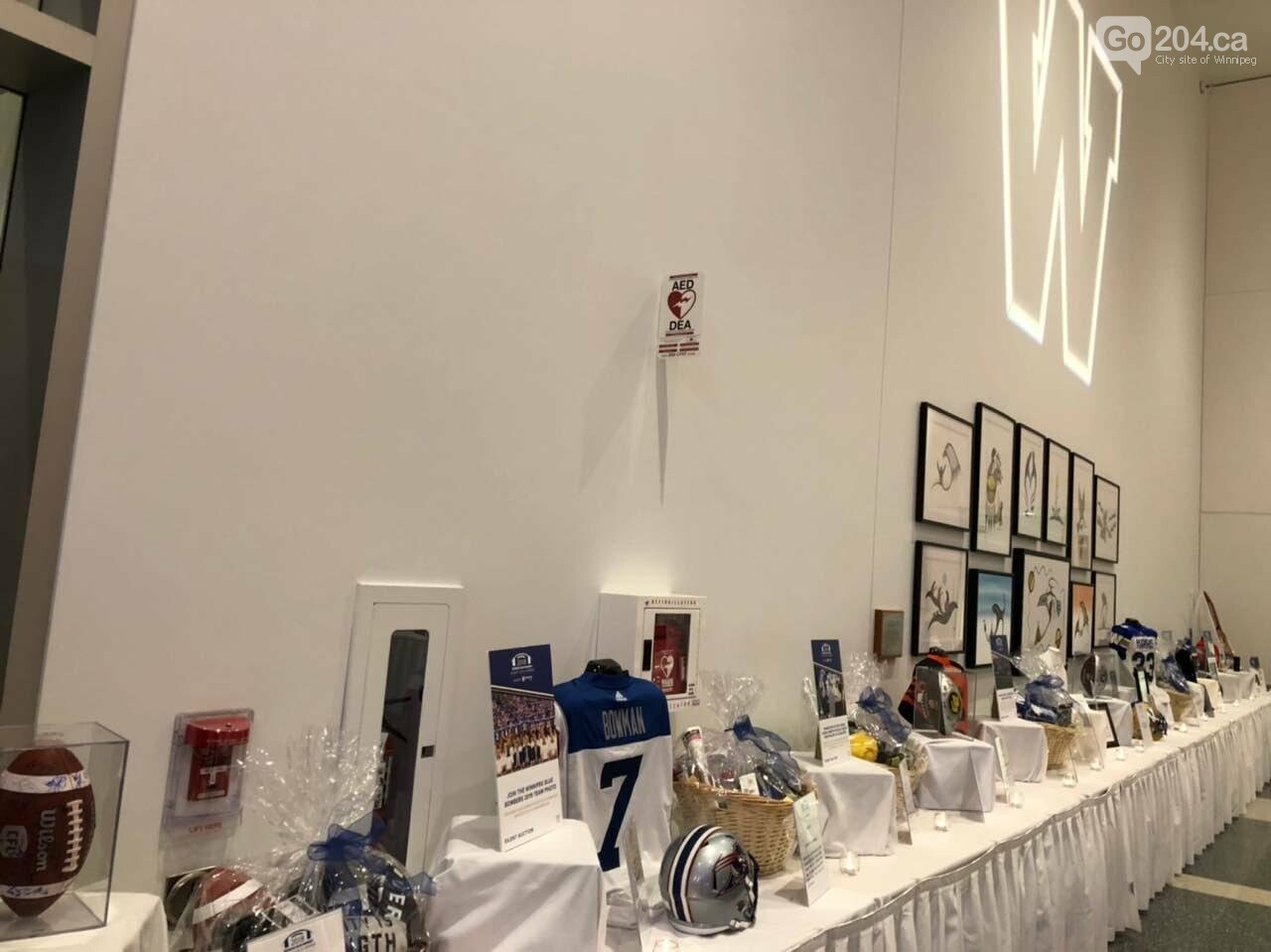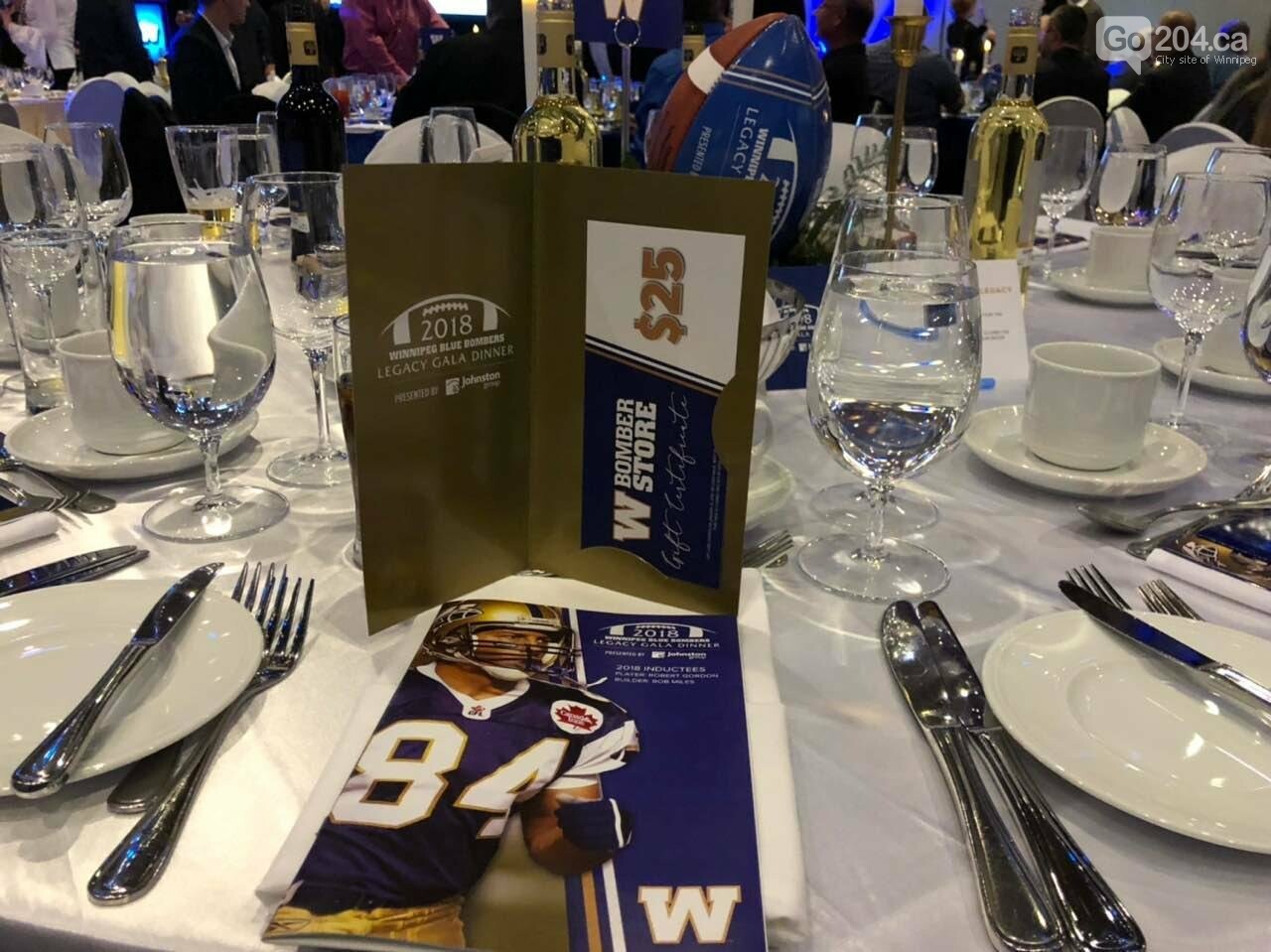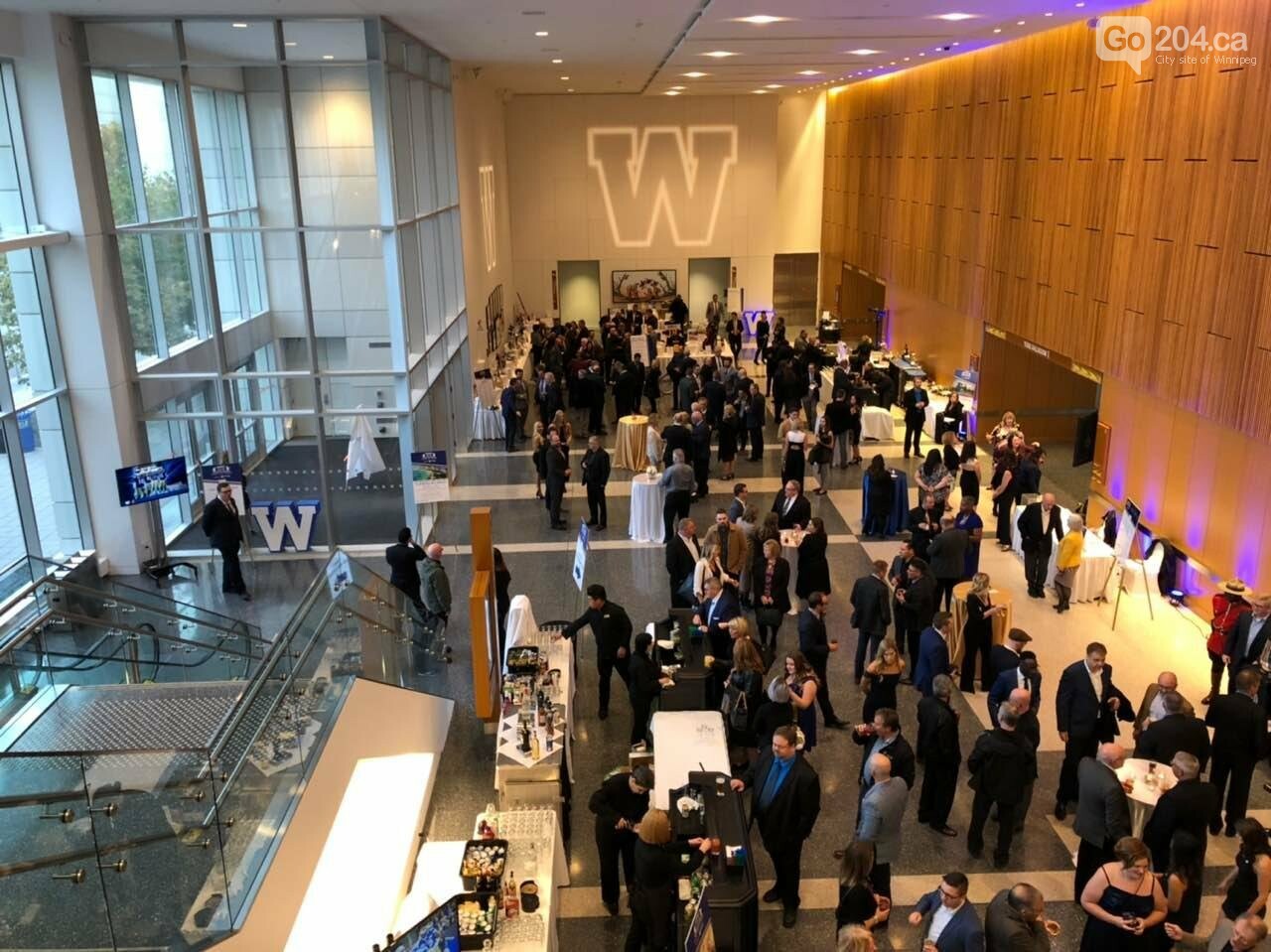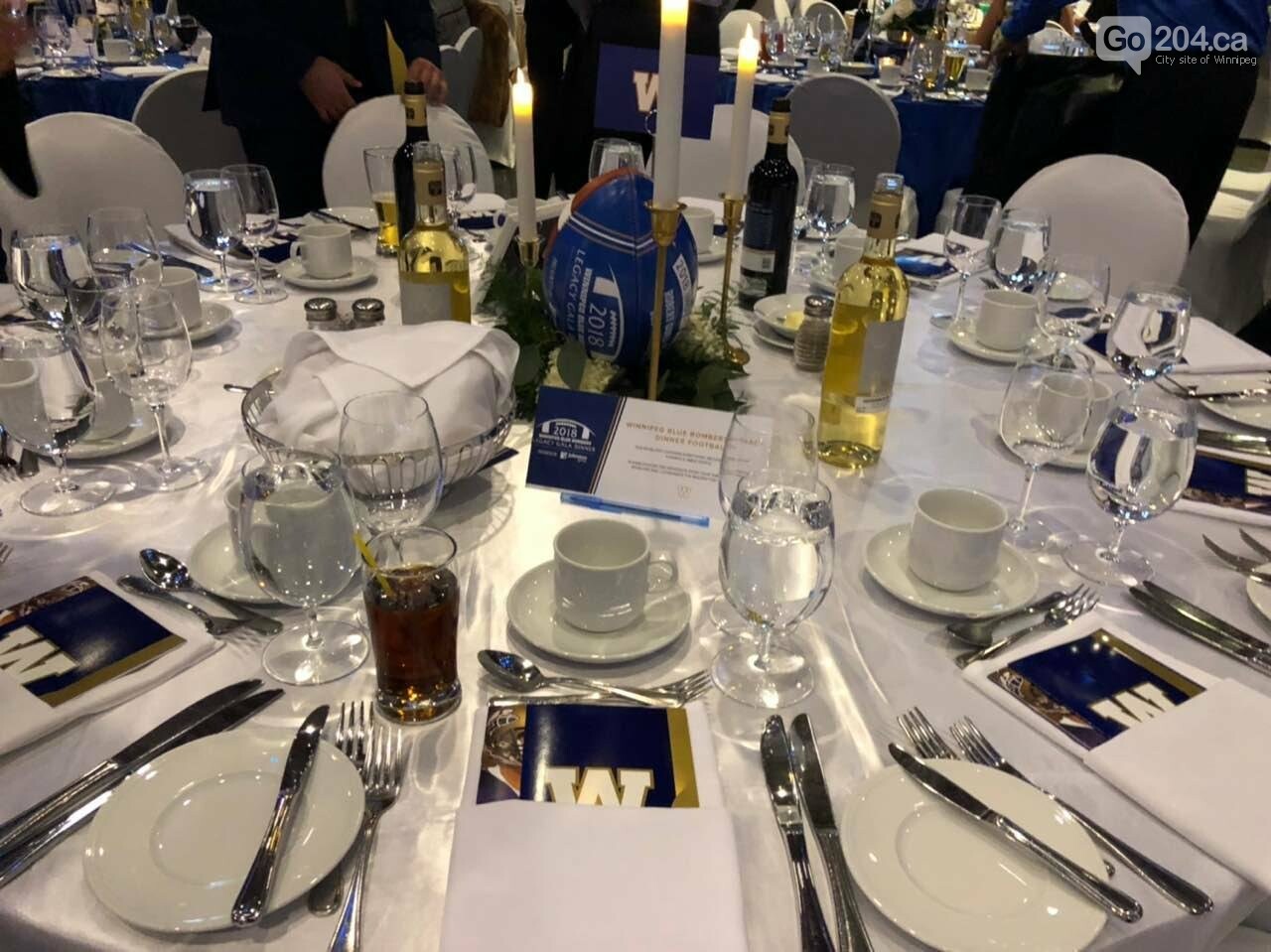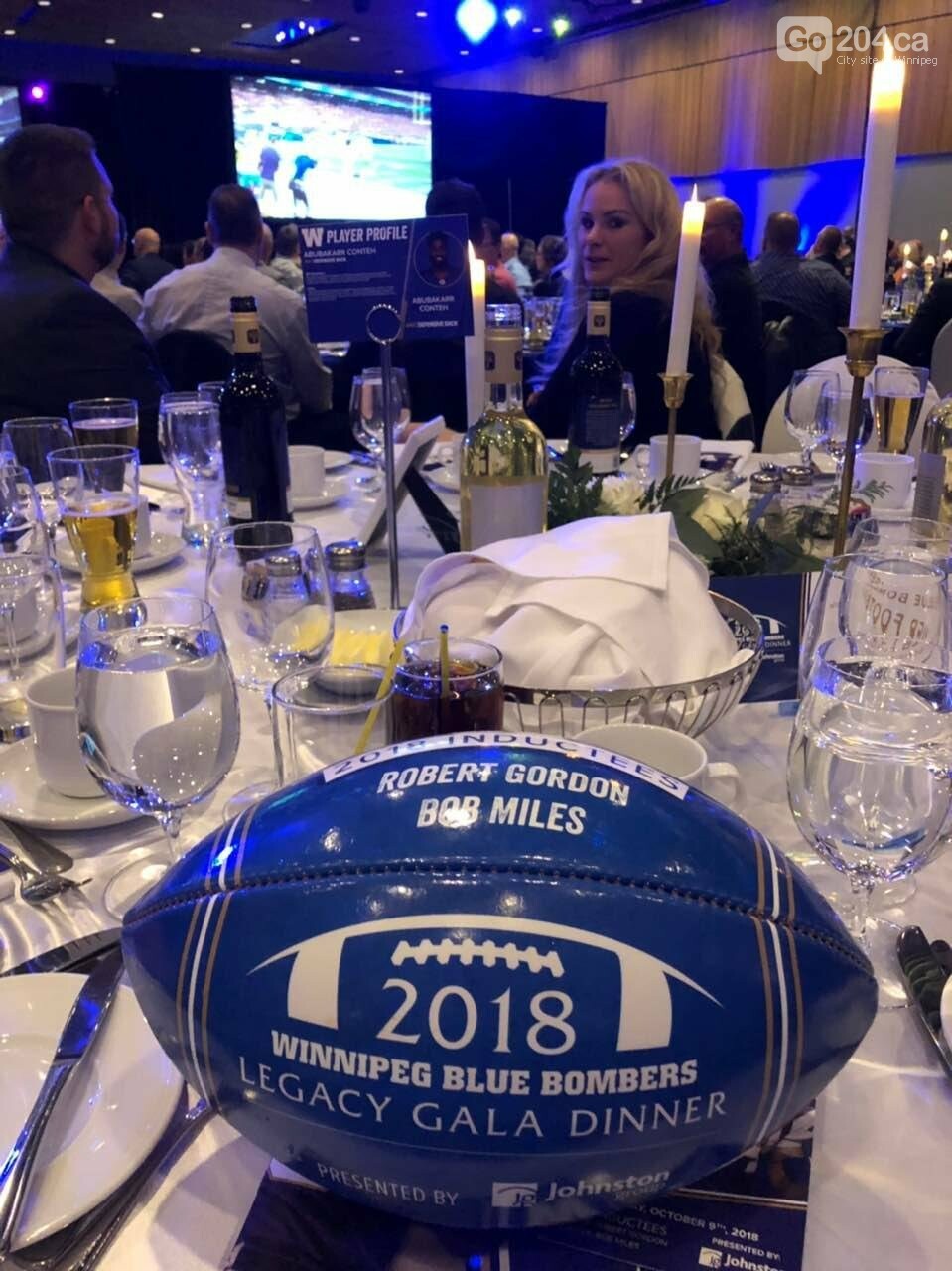 The next game is scheduled for Saturday, October 13th, Winnipeg Blue Bombers vs Saskatchewan Roughriders, the game starts at 9 p.m.